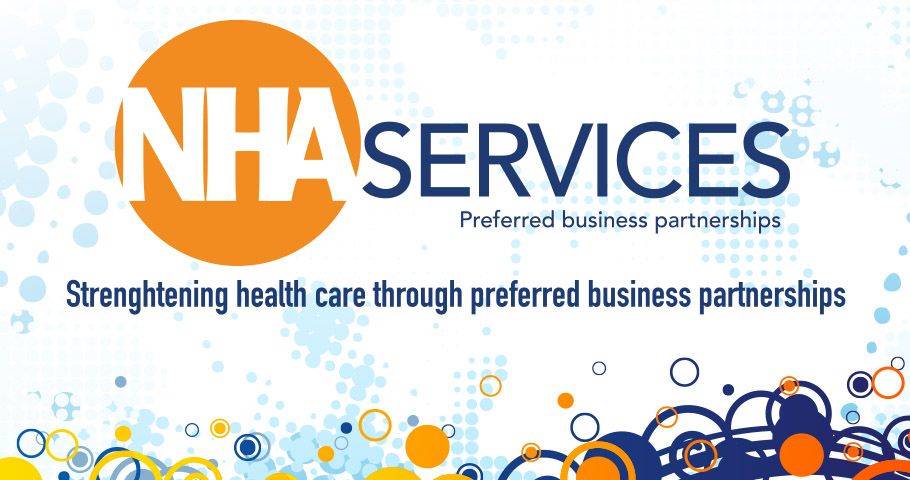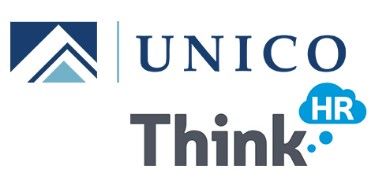 ThinkHR® assists hospitals navigate the constantly changing complex employment law issues relating to hiring, termination, discrimination, pay and classification, time off/FMLA continuation, employee relations, and employee safety.
ThinkHR® is comprised of three main components:
1. HR Hotline – Calls answered live by senior level, experienced HR professionals with PHR and SPHR certification, as well as national and state-level expertise. Written summaries of the calls are provided with links to valuable resources. Email support is offered as an alternative to live telephone support team.
2. HR Comply – Access to thousands of online tools, forms, templates, and compliance guides for Nebraska and Federal employment law.
3. Advanced Handbook Builder – Meet compliance and legal requirements by creating a customized, all-in-one handbook with all the federal and state policies that apply to your employees and your organization.
In addition to these core components, the ThinkHR® package includes HRIC-approved webinars, whitepapers and state/federal compliance alerts. 
Subscriptions on average are $30 a month for the hospital.  
Want to know more about ThinkHR? Contact Carl Zeutzius, Director of HR Solutions & Internet Marketing for UNICO at czeutzius@unicogroup.com or 402-434-7275.