Mission
Form and maintain healthcare governance excellence at each hospital in the western and midwestern United States.
The Western Regional Trustee Symposium (WRTS) offers quality health care governance programming at an affordable cost. Designed for hospital board members and executive leadership, the program broadens the participants' awareness of current health care trends that affect them, and how they serve their boards and communities. Best practices of successful health care governance are shared for practical application in the boardroom. 
WRTS provides excellent networking opportunities for trustees and leaders from hospitals of varying size and scope. This symposium is geared toward rural and Critical Access Hospitals, and aims to challenge conventional thinking with fresh approaches to standard health care governance concerns and business practices.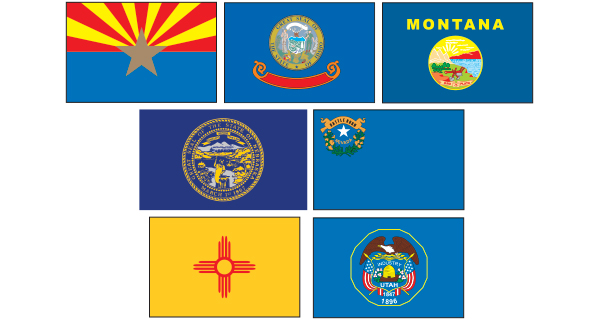 WRTS Member Hospital Associations
The Western Regional Trustee Symposium is a collaboration of the hospital associations from Arizona, Idaho, Montana, Nebraska, Nevada, New Mexico and Utah.

Speaking & Sponsorship Opportunities
WRTS is always on the lookout for quality speakers with expertise in topics that are important to healthcare trustees and executives. Learn More.
WRTS is proud to partner with many different organizations that are vital to health care. The Western Regional Trustee Symposium would not be possible without the support of these fine organizations. Find out how your organization can partner with WRTS.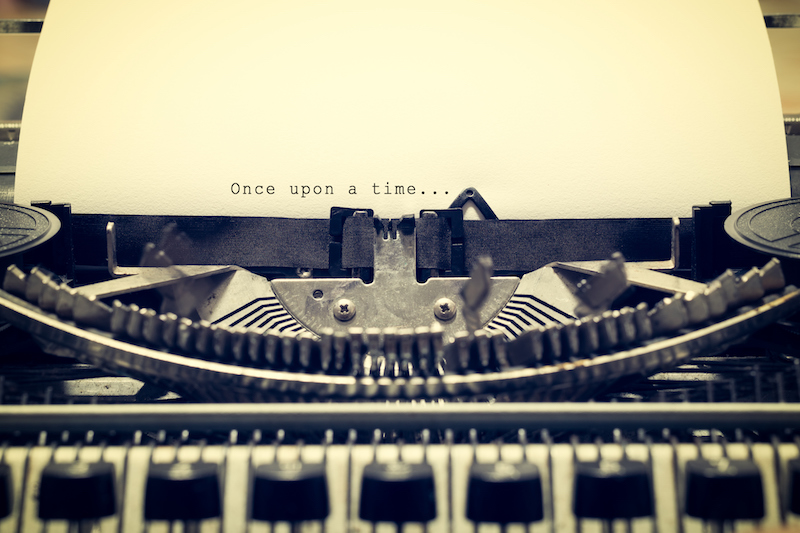 History of WRTS
The Western Regional Trustee Symposium was born on April 25-26, 1997, at the Inn at Loretto in Santa Fe, New Mexico. Mother Nature christened the new educational undertaking with a snow storm!  Read the rest of the story.
News & Notes
November Improved joint venture performance through enhanced governance
14 best practices for strengthening hospital partnerships
READ MORE. | November 13, 2017
Twitter Feed
Is your hospital recruiting in creative ways? Engaging other kinds of partners? Here's a cool public/private partne…
https://t.co/0g0YHPIcEw
Money matters. Complexity can be daunting. Whether you're new to your Board or up for a refresher, Carla A. Neiman,…
https://t.co/ij2s5sHEYc
RT @NPR: Even though more rural Americans have health coverage than a decade ago, a new @NPRHealth poll finds 26% haven't been able to get…
Todd Linden will open the symposium with a keynote on rural healthcare. What does the future look like when patient…
https://t.co/CKIpRJ42oA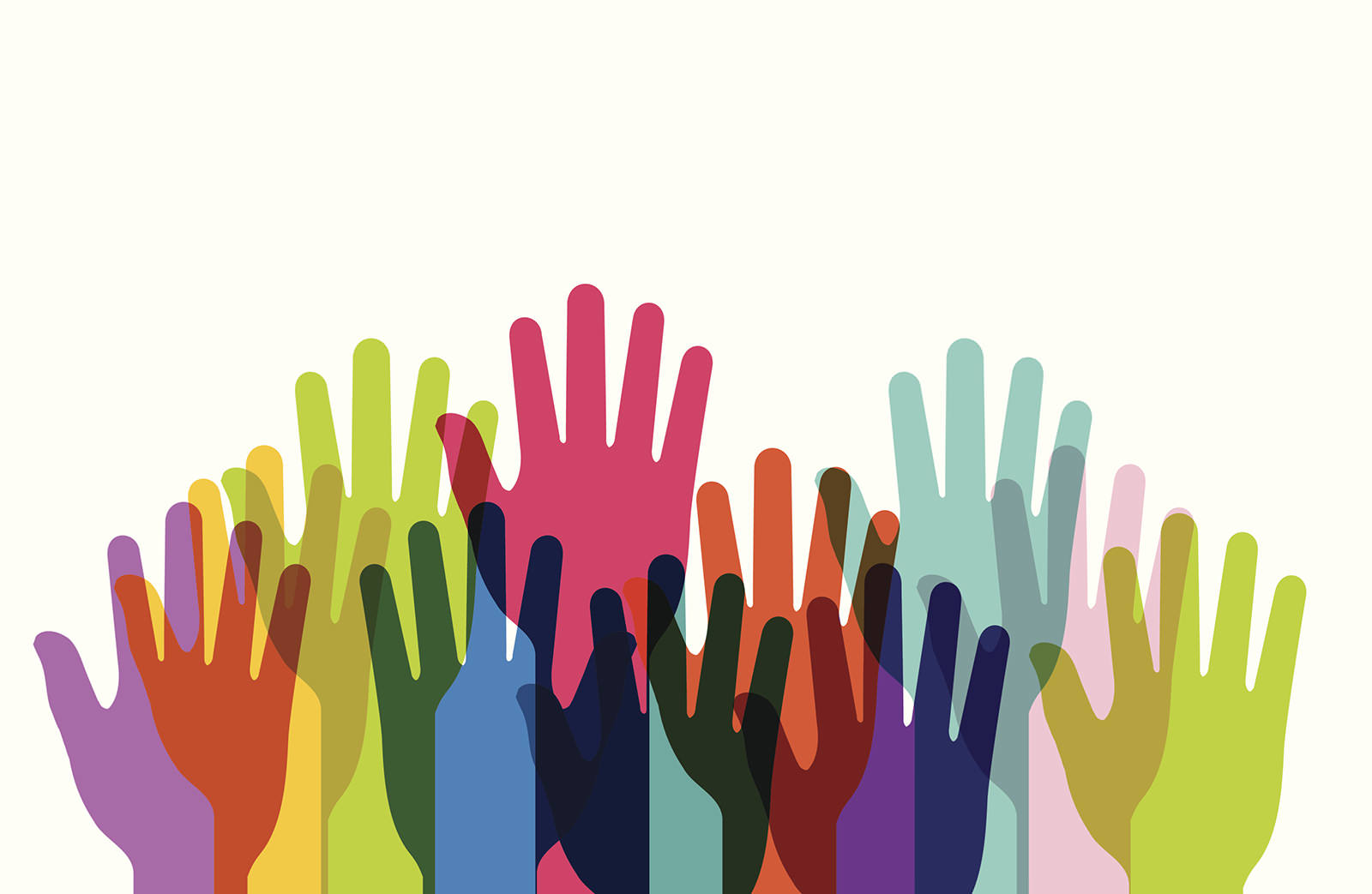 WRTS Planning Committee Members
The WRTS planning committee coordinates all aspects of the meeting. The planning committee consists of hospital trustees and hospital association staff from committee member states.  Find out more.